Mercado Mira XIII eyeglass case - Victoria range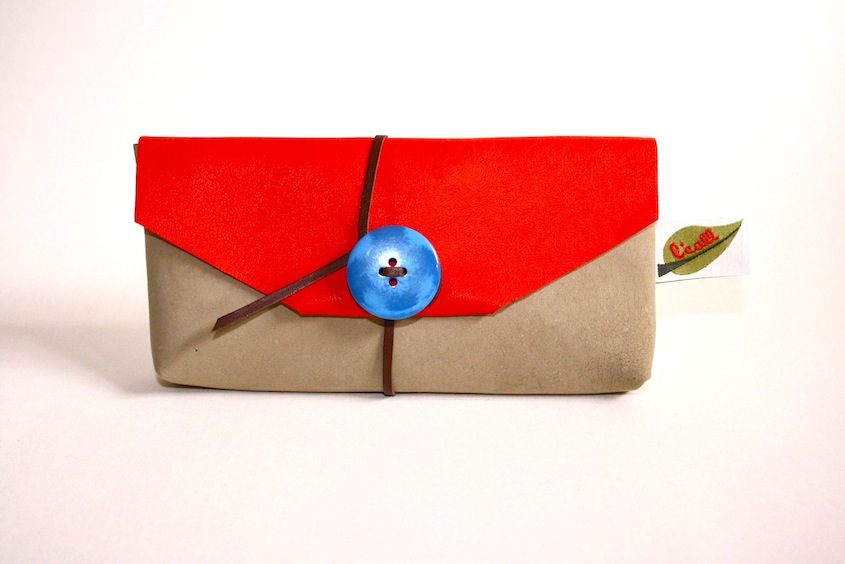 Mercado Mira XIII eyeglass case - Victoria range
The Mercado Mira range houses your eyeglasses in a soft velvety casing, protecting it from scratches, dust and other abrasive elements. This particular piece is a teaming of beige and velvety bright red kangaroo leather.

The case closes with a delicate leather lace that wraps around the body and around the unique signature button of l'call. This case can obviously be used for other accessories or even double as a wallet! Lightweight and durable.

Measures 17 cm W x 8 cm H. Base expands to 1.5 cm.

Hand crafted in Melbourne. One-of-one.

Materials sourced from Australian suppliers.